Eight Full-Scale Test Wells
We can offer full scale testing in eight different wells.
Our drilling module can be skidded to operate in each of the real-life like test wells to offer the best suited field-test environment for our customers.
Wells differ in design regarding depth, inclination and length of cased sections.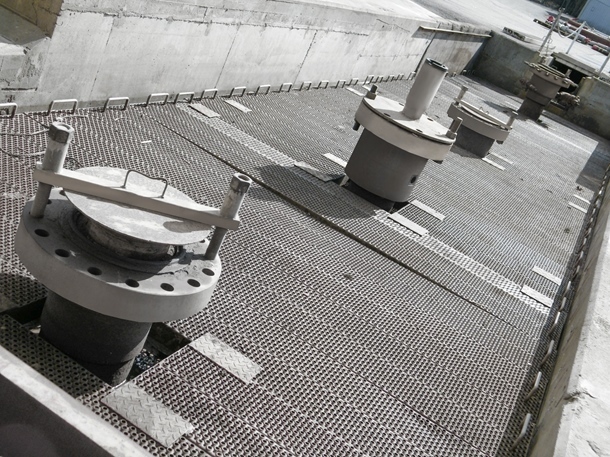 Facts about the Test Wells
U1 - 350m of vertical 13 3/8" casing

U2 - may be pressurized to 300 bar
U3 - allows for drilling in gneiss
U4 - Multi-lateral well
U5 - allows for drilling in phyllite
U6 - severe dogleg of up to 14deg/30m
U7 - completed with false "water zones" for logging purposes
U8 - dedicated P&A well. 20" uncemented casing installed to 217 m. Available 13 5/8" casing to be run. Destructive testing can be performed within a pullable casing
Download a pdf below to access further details on our wells.